Plentify is a smart energy company that makes affordable, reliable and clean electricity a reality for everyone. Our team fuses advanced hardware, artificial intelligence and user-centric design to create smart home products that delight our customers and strengthen electricity systems for everyone.
Plentify is based in South Africa and the United States, and our well-rounded team of energy, data science, hardware, software and business experts serve customers from all around the world. We reinvest the majority of our profits to further our mission.
Our story
Plentify was born out of need. Plentify's founders grew up in South Africa, and in 2008, rolling blackouts began. The country's energy system continued to deteriorate almost as fast as tariffs rose, making its power supply increasingly unreliable and unaffordable – as it stands today.
South Africa's situation is not unique. Electricity grids around the globe are under immense pressure as rapid urbanisation and climate change strain them in new ways, and renewable energy solutions struggle to integrate into existing systems. It's clear that utilities worldwide need to adapt to a quickly and dramatically-changing future.
Having experienced the impact of these changes first-hand, the Plentify team banded together to tackle pressing energy challenges through their unique mix of skills. We firmly believe that a smarter, cleaner and cheaper energy system is key to enabling societal and planetary resilience.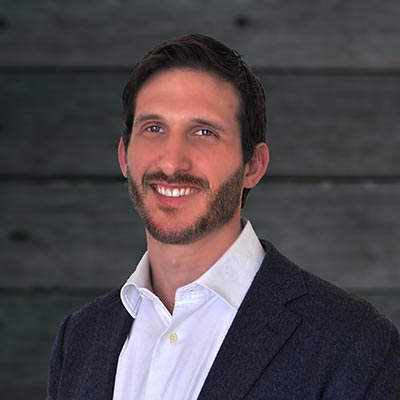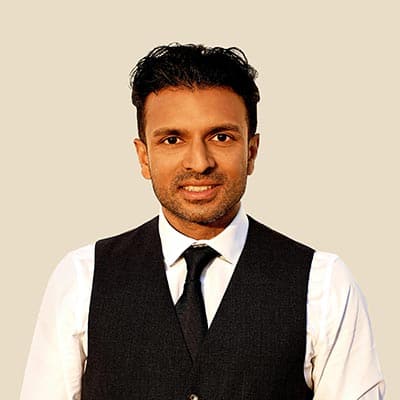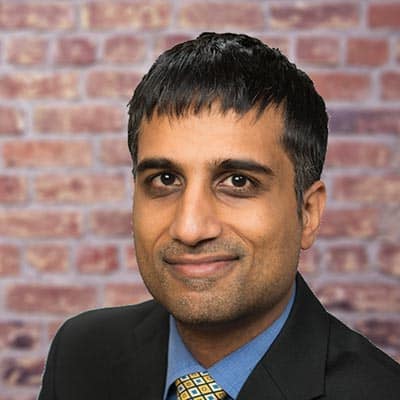 Will you join the movement?
Plentify's efforts have earned the recognition, trust, and support of several leading global organisations. Join us in creating the energy system that the world needs.
2017

World's leading angel investor in social impact startups.

Plentify's relationship: Fellow

2017

The Tamer Fund for Social Ventures provides seed grants to social and environmental ventures.

Plentify's relationship: Grant recipient

2018

Africa's largest, private sector award focused on helping businesses that use technology.

Plentify's relationship: Winner

2019

One of the world's largest utilities and renewable energy producers. Pulse is their annual energy innovation competition.

Plentify's relationship:
Finalist: UK, 2020
Winner, Southern Africa 2019

2020

The GIZ implements the South African German Energy Programme (SAGEN), in conjunction with the DMRE, SALGA, Eskom and the National Treasury.

Plentify's relationship: Partner

2020

Second-largest economic centre in South Africa, contributing 10% of the national GDP and home to 4 million residents.

Plentify's relationship: Project partner

2021

Non-profit organisation launched at the Bonn Climate Conference to bring together the main actors in the field of clean technologies

Plentify's relationship: Member

2021

The Diamond List is an exclusive and global group of game-changing climate ventures deemed investment-ready and poised for impact.

Plentify's relationship: Portfolio company

2021

The Council for Scientific and Industrial Research is South Africa's premier scientific R&D organisation, and the largest R&D organisation in Africa.

Plentify's relationship: Partner

2021

The Energy and Environment Partnership Trust Fund (EEP) is managed by the Nordic Development Fund and provides financing to innovative clean energy projects and technologies.

Plentify's relationship: Portfolio company

2021

Top North American early stage climate VC firm.

Plentify's relationship: Portfolio company

2021

Investor focused on early stage hyper-growth companies.

Plentify's relationship: Portfolio company

2021

World-renowned accelerator for urbantech solutions which make cities more sustainable, livable, and resilient.

Plentify's relationship: Portfolio company

2022

The world's largest independent startup competition, covering 124+ countries.

Plentify's relationship:
Top South Africa startup
African Founder of the Year
2017

2017

2018

2019

2020

2020

2021

2021

2021

2021

2021

2021

2021

2022
The Energy and Environment Partnership Trust Fund (EEP) is managed by the Nordic Development Fund and provides financing to innovative clean energy projects and technologies.

Plentify's relationship: Portfolio company